Purple Bird Technology is an exclusive, fast-growing consultancy for digital transformation. With our focus on the resilience & composure factor in transformation projects, we not only inspire our customers - medium-sized companies and DAX corporations - but also our employees.
As an owner-managed company, all employees benefit from short decision-making paths, a lot of flexibility in everyday life and personal career planning. Through our various projects, the daily work routine remains varied and there is the opportunity to set your own focus.
​
Our core principles in collaboration
Our value orientation - the advantage for our employees.
We look for people who share our values. In doing so, it is important to us that you remain true to yourself - because every person has their own personal way of living these values.
Goal orientation
We not only help our customers reach their goals, but also our employees, which is why we plan a personal development plan for all employees at an early stage. In doing so, we focus on individual strengths, personal style and desired areas of emphasis. We therefore strive for employee development that is geared to the individual personality rather than typical role models.
Community
We are convinced that success is achieved together. Therefore, fair and good cooperation is particularly important to us, which also takes individual needs into account. Even if our employees are on different projects - we remain one team. Even on site at the client's, we strive for joint success, which enables us to overcome possible conflicts and resistance by balancing interests.
Excellence
For us, excellence does not mean perfection, but rather the successful and effective completion of high-quality tasks. We have the necessary commitment to pull the coals out of the fire if necessary - even on weekends in exceptional cases. At the same time, we know that working too long is a hindrance to achieving high-quality results. Therefore, we strive to accompany projects in all phases with resilience.
Our managers don't lead from the top, but take responsibility for the success of your team.
Our employees can rely on their supervisors to be there for them as partners. They are mentors who help solve problems, gain new perspectives and personally develop our employees. This is made possible by our open and transparent culture of discussion. At the same time, our employees benefit from a high degree of decision-making freedom and self-determination.
What else is important to us - diversity!
At Purple Bird Technology, we strive for diversity. We welcome different educational and life backgrounds. In addition to traditional IT professionals and people with a degree in business administration, we specifically look for other educational backgrounds. We also welcome ambitious career changers.
We welcome employees with different interests and personal backgrounds.
Become a part of the Purple Bird team!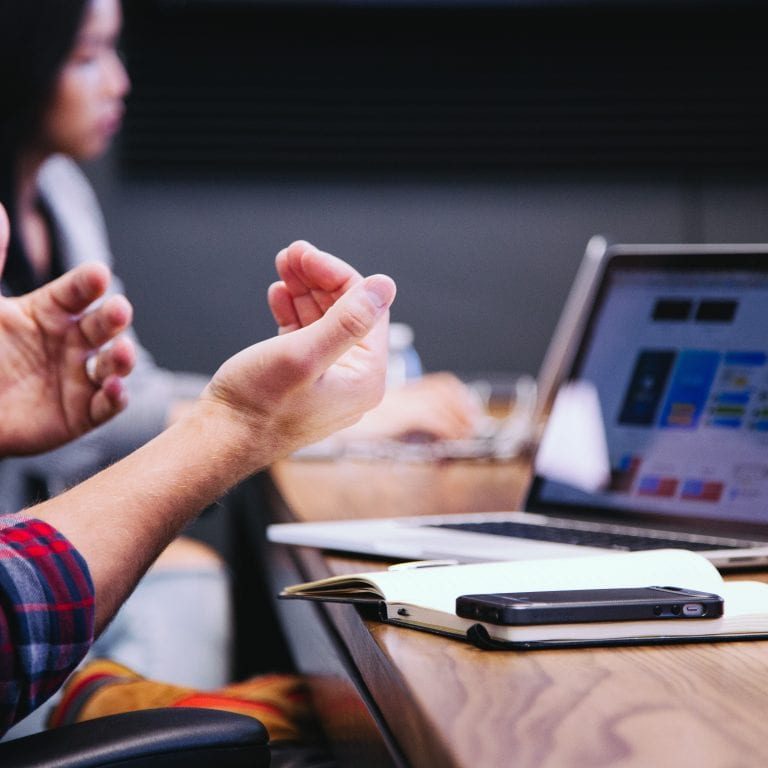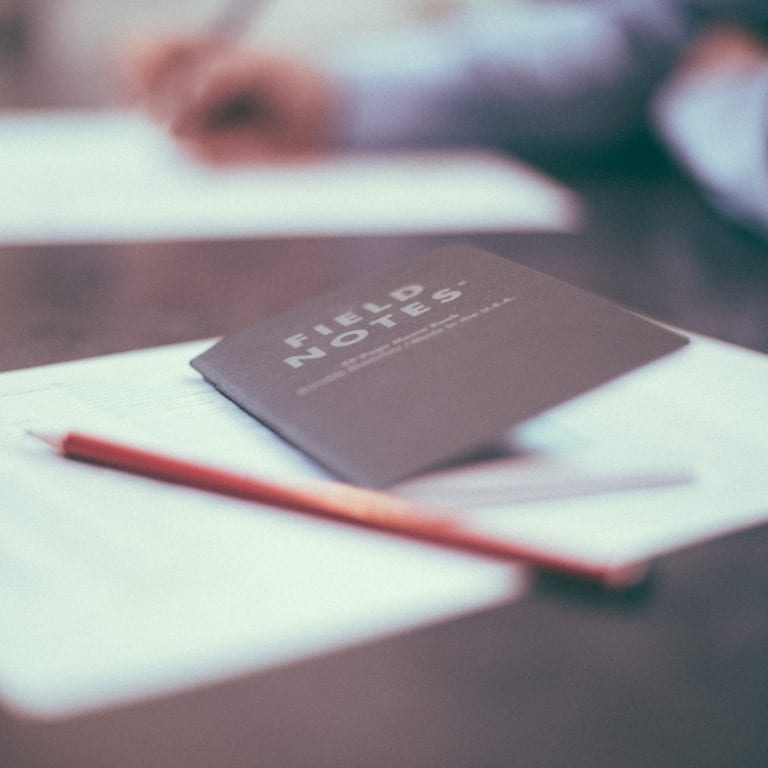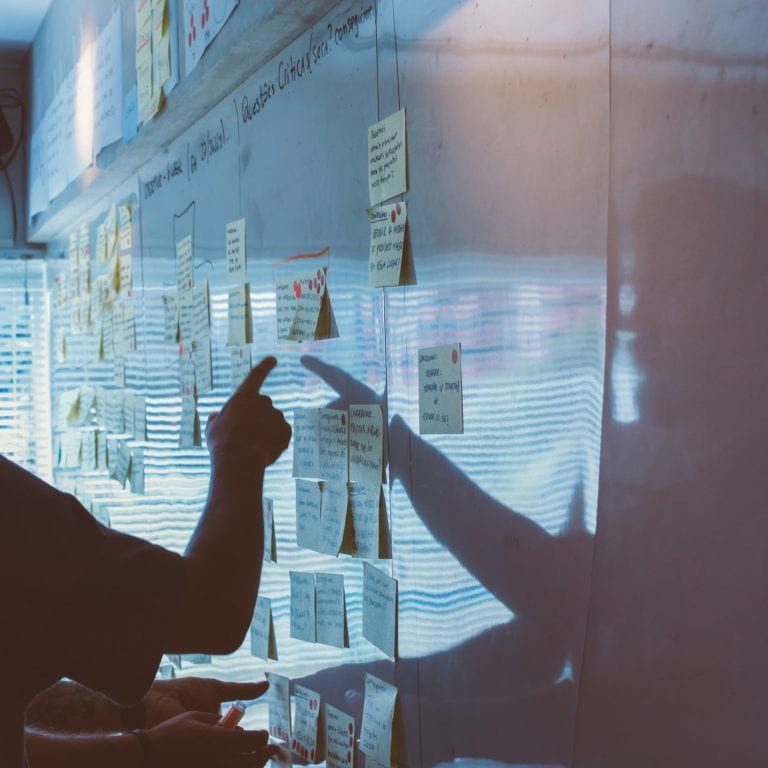 Unsolicited application (m/f/d)                               
We are looking forward to your application!
With us it is possible to do workations - either Europe-wide or for a defined period at one of our international locations. For more information, please contact us!
Want to know more about the Purple Birds?
Let's have a coffee and a colleague will be happy to talk to you about everyday life at Purple Bird Technology, personal experiences and exciting projects.
Experiences of our employees
At Purple Bird Technology, I just had a good gut feeling about the application process. Instead of standardized application questions, they wanted to know my approach to problems and get to know me as a person. In addition, the application process was quick and very appreciative. Now I work as a working student in digital transformation and have my own work packages in the client project.
Melisa Vosanovic - Working student Experiences about the application process
Florian Baudach​ - Consultant          Career changer
I originally come from the education sector and was in the mood for something completely new. At Purple Bird Technology, I was given the opportunity to familiarize myself with IT project management and have since been supporting a major corporation with an international rollout. With the interdisciplinary team, I always have great support with whom I can exchange ideas at any time.